Biwar Legend of Dragon Slayer [Pre-Alpha Demo - Version 1.3] New Update!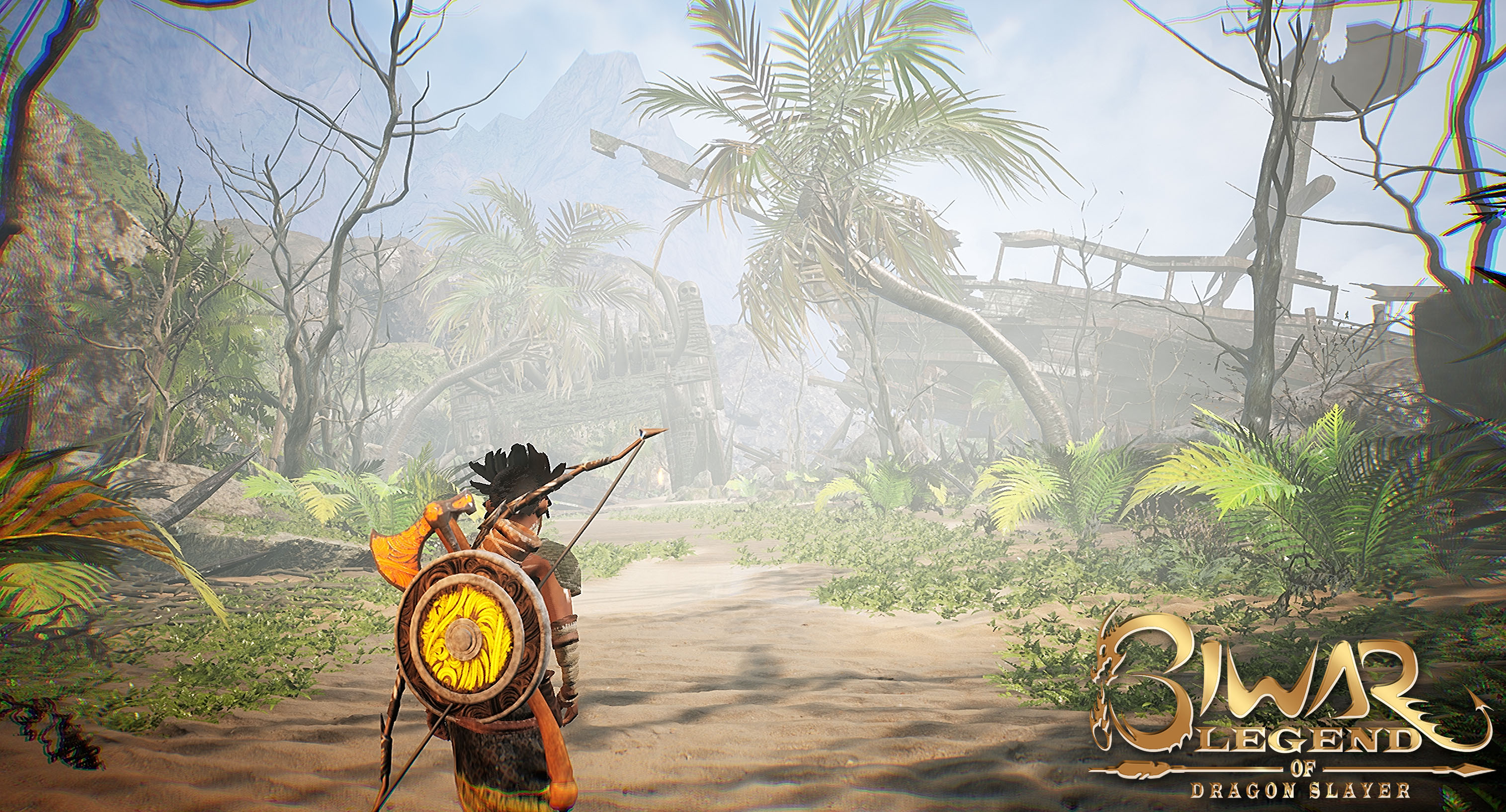 " You curse my mother, I will hunt you down! " Biwar Legend of Dragon Slayer is Adventure-Puzzles with a bit combat. This game inspired by folklore with a bit fantasy twist. Player will fight enemies in fantasy world.
For more information: Official Website
This game is currently a Pre Alpha Prototype. Feel welcome to share feedback and bug reports in the Discord to engage directly with the developer! Thank you
Please fill this Feedback Form
Give your Rate and Review after you playing the game (alternative link)
Support by.